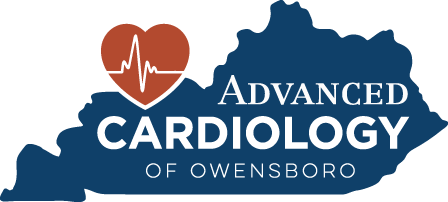 Anjali Cunningham is a board-certified Kentucky licensed family nurse practitioner committed to preventative measure for a healthy lifestyle in the knowledge to educate patients to empower them to make educated healthcare choices. She has a strong passion for patient centered care as this allows the patient to take an active role in their healthcare choices and outcomes. Her goal as a provider is to be a strong advocate for community collaboration for a healthier society and believes this endeavor will provide a better future for generations to come.
​
Anjali's personal values that are portrayed in her nursing practice are honesty, nurturing, versatility, and diversity.
​
Anjali is a native of Owensboro, Kentucky. She received her bachelors of nursing from Spalding University in Louisville, Kentucky in 2014. She then began her nursing career in the emergency department and in the intensive care unit at Owensboro Health Regional Hospital. Shortly into her nursing career, she began her doctorate of nursing practice and graduated in May 2020.
​
Anjali is a member of the American Academy of Nurse Practitioners.
​
When she is not caring for patients, she enjoys being with her family. Her hobbies include cross fitting, gardening, and hiking with her family. A fun fact about Anjali is she completed Murph in Crossfit.
Anjali Cunningham, DNP, APRN-FNP
2014 Bachelor of Science in Nursing - Spalding University, Louisville, Kentucky
​
2020 Doctorate of Nurse Practitioner - Western Kentucky University, Bowling Green, Kentucky