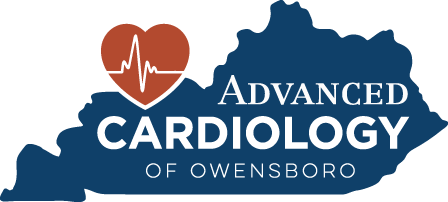 Patient Portal is now up!
We are pleased to announce that our patient portal is up and running. If you did not receive an automatic invite and would like to sign up please advise our office staff. We appreciate your patience.
Please help us welcome Alicia Williams to our office! Alicia is a nurse practitioner that brings lots of experience to our practice. We are blessed to have her join us, please make her feel welcome when you meet her.
Hospitalized Patients

-



Please be aware that although Dr. Mathew works independently in his own private practice, he does have privileges at Owensboro Health. This means that in the event one of his patients should need to be admitted to the hospital for a cardiac problem, Dr. Mathew will admit the patient. Dr. Mathew makes daily rounds on all his patients as well as doing his procedures at the hospital.
Monday
Tuesday
Wednesday
Thursday
Friday
Saturday
Sunday
8:00am – 5:00pm
8:00am – 5:00pm
8:00am – 12:00pm
8:00am – 5:00pm
8:00am – 5:00pm
CLOSED
CLOSED
Closed for lunch from




12pm-1pm each day
Heart & Vascular Services

Heart Prevention & Wellness

Diagnostic Cardiac testing

Interventional Cardiac Procedures

Peripheral Vascular Screenings

Peripheral Arterial Stenting

PFO closure

Carotid stenting

Echocardiogram

Echo Stress Testing

Nuclear Stress Testing

Pacemaker/ICD Clinic

Hospital Admissions at Owensboro Health Regional Hospital