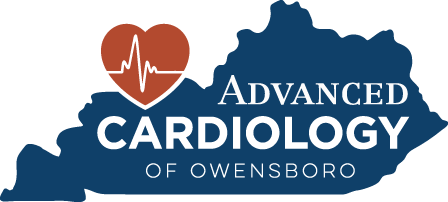 Roshan K. Mathew, MD, PSC
3110 Fairview Drive
Owensboro, KY 42303
270-240-2129
844-940-2129
270-240-1227 (fax)
Monday
Tuesday
Wednesday
Thursday
Friday
Saturday
Sunday
8:00am – 5:00pm
8:00am – 5:00pm
8:00am – 12:00pm
8:00am – 5:00pm
8:00am – 5:00pm
CLOSED
CLOSED
Closed for lunch from
12pm-1pm each day
Latest Clinic News:




Please note that due to
Governor mandates regarding COVID 19 our office continues to require the use of a mask while inside our practice. We appreciate your continued understanding!
Dancing with our Stars to benefit Boulware Mission



Boulware Misson has been serving Owensboro for 100 years! Boulware Mission provides shelter, food, and resources to help clients become contributing members of our
community. Boulware Mission is located at 609 Wing Ave, Owensboro, KY.
Brandy Mathew, Dr. Mathew's wife will be dancing in the 9th annual Dancing with our stars Owensboro style, with her experienced dance partner Joey Barr. The event will take place on August 7, 2021 at the convention center in our beautiful downtown.
Six couples will compete in fundraising as well as dancing to benefit the mission. Every dollar donated counts as a vote for your favorite couple. We ask that you help an amazing non-profit organization that depends heavily on community donations to sustain daily operations.
Please vote for Brandy Mathew & Joey Barr!!
Get your tickets at for the event here
Heart & Vascular Services

Heart Prevention & Wellness

Diagnostic Cardiac testing

Interventional Cardiac Procedures

Peripheral Vascular Screenings

Peripheral Arterial Stenting

PFO closure

Carotid stenting

Echocardiogram

Echo Stress Testing

Nuclear Stress Testing

Pacemaker/ICD Clinic

Hospital Admissions at Owensboro Health Regional Hospital
Hospitalized Patients

-
Please be aware that although Dr. Mathew works independently in his own private practice, he does have privileges at Owensboro Health. This means that in the event one of his patients should need to be admitted to the hospital for a cardiac problem, Dr. Mathew will admit the patient. Dr. Mathew makes daily rounds on all his patients as well as doing his procedures at the hospital.